Surprising Beauty.
This year's showroom is inspired by small, everyday moments of delight and discovery. Of Surprising Beauty. We sent out an open call to designers around the country, inviting them to share moments of surprising beauty with us. We received amazing submissions. Our design team chose a handful of our favorites for display alongside our newest collections.
We live in a world that is full of surprising beauty. It's easy to miss. But it's also easy to find. To see it, all we have to do is slow down, stop and look. 
Meet Rust Dye, Kicks, Spilled Ink and Folded Paper.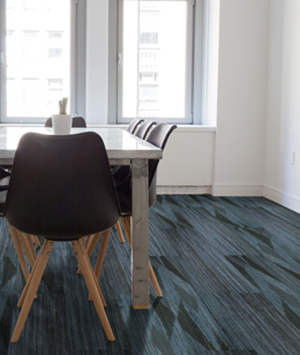 Folded Paper
Modular Carpet
Starting with the shapes of light and shadow created by manipulating paper, our Design Studio has crafted carpet patterns that translate the geometry of straight-line folds and the organic hand of paper.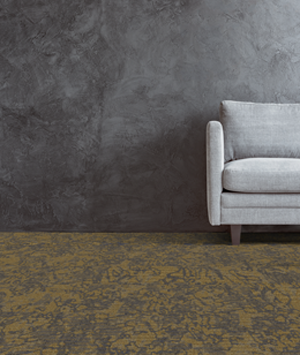 Rust Dye
Modular Carpet
Rust is a creative act: oxygen, water and heat working together to create color and patterns. One that can be beautiful. This collection draws from ancient techniques of using rust's amazing variety of colors to dye textiles. Nature meets the built environment.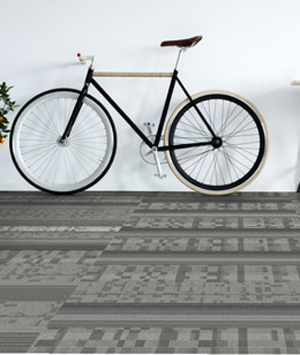 Kicks
Modular Carpet
Tech-forward, but also timeless, Kicks is inspired by products ranging from woven placemats to high-design, low-weight running shoes. The patterns bring tremendous design versatility, and with any installation, the modular formats can create complexity or simplicity.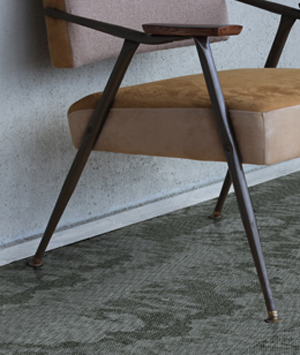 Spilled Ink
Modular Carpet
Ink spilled on a tabletop, or in water, creates ribbons, swirls and drifting cloud shapes. Made up of patterns that are both irregular and gently continuous, Spilled Ink flows with calm movement across the floor. Bringing a luxurious look and feel to any space.